Garden of Life Enrichment Center
Changing lives in a changing world
To serve a diverse community by providing holistic transformational services and educational programs to individuals, families and groups. GOLEC is designed to help children and adults live a healthy, productive and balanced life.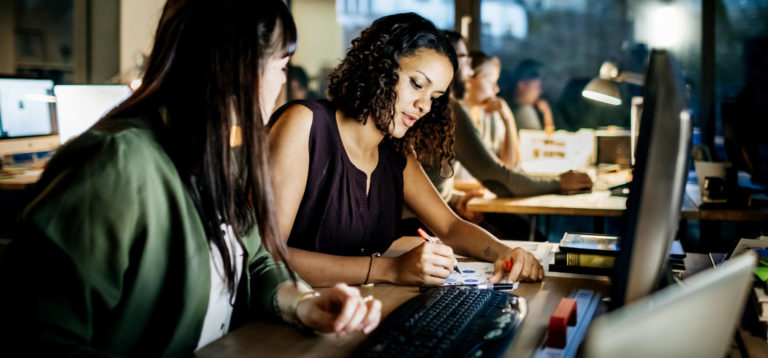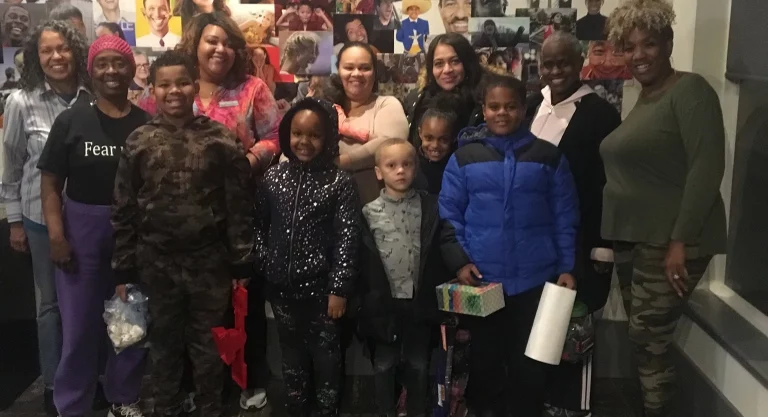 GOLEC programs strive to provide support to women and their families who have endured various forms of abuse and trauma from poverty, divorce, sexual assault, drug abuse and domestic violence. It is our goal to restore the soul of every person through a holistic approach. Healing the body, soul and spirit.
Abiding Rest Mentorship Classes
Creative Writing Workshops
Emotional Healing Programs
Nights of Prophetic Prayer & Worship
Sex Trafficking Education & Prevention
God's Love Revealed Talk Show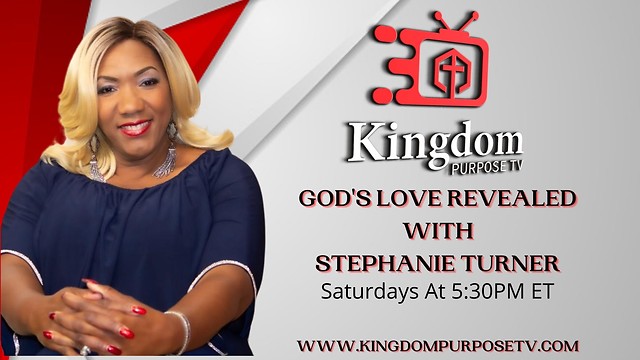 Where the love of God is made alive in you!
Tune in to our talk show with compelling testimonies of God's love and grace to reveal His true nature and the plans that He has for you. Guests share their life transforming experiences! You can watch the show by clicking on the above image or by going to Kingdom Purpose TV.
"Whoever is generous to the poor lends to the Lord, and He will repay him for his deed."
We know God is our Provider. He will take care of our needs. If you would like to share in the blessing of helping our community then prayerfully consider donating. We appreciate any donations received. All money will be used to benefit the Kingdom of God. You can also give from the
Donation page
. Thank you so very much for supporting the Lord's work through our ministry.