About the Garden of Life Enrichment Center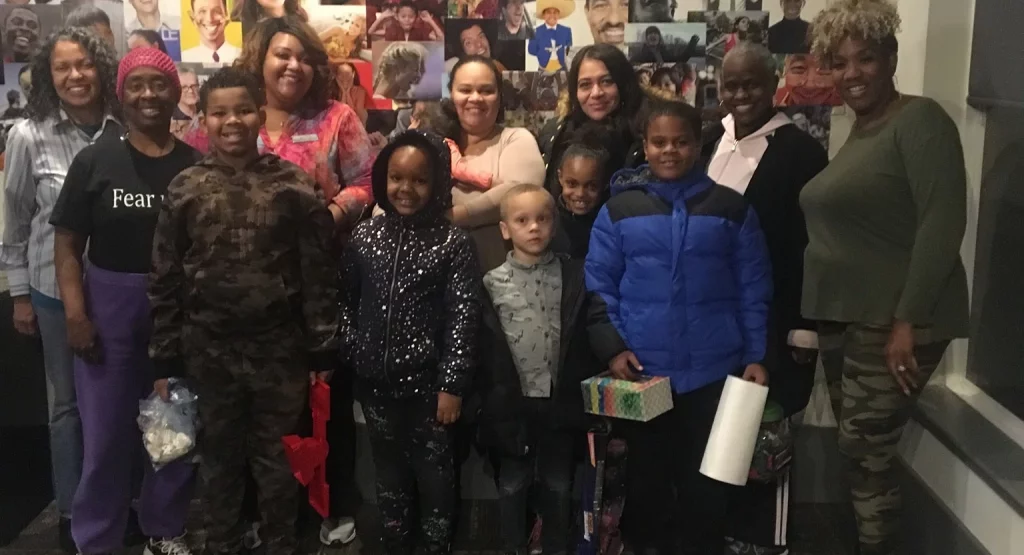 Garden of Life Enrichment Center (GOLEC) is a community based nonprofit organization committed to nurturing the wellness of children and adults in underserved communities. Through a holistic, strengths-based and asset building program, the Garden of Life Enrichment Center is designed to help children and adults live a healthy, productive and balanced life. GOLEC continues to strive to expand its programs and offerings to the community. We hope that you will be able to take part in one or more of the many exciting events that we offer through out the year.
Our mission is to serve a diverse community by providing holistic transformational services and educational programs to individuals, families and groups. The program approach is expanded by providing youth clients with a comprehensive mentoring program. GOLEC is committed to developing high quality evidence-based programs and curriculums to improve community growth and well being.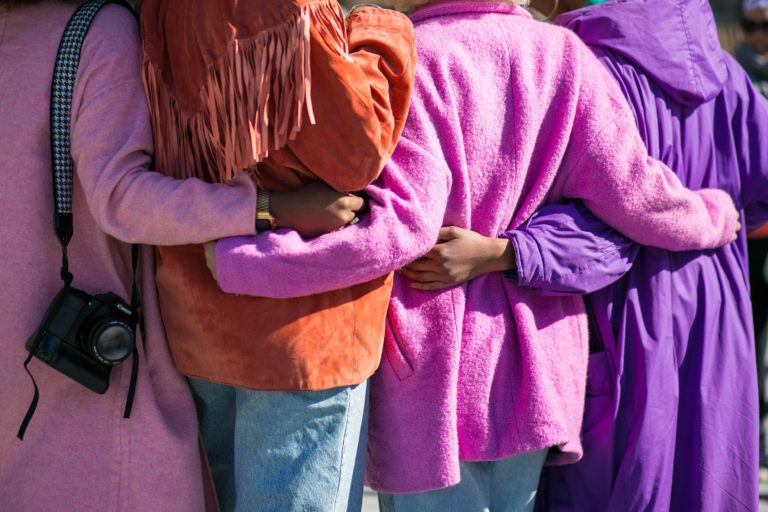 The Garden of Life Enrichment Center is located in Indianapolis, Indiana and is a 501(c)(3) organization founded in 2017 by Evangelist & Minister Stephanie Turner. Stephanie is an Author and National Recording Gospel Singer. The Garden of Life Enrichment Center was birthed from a need Stephanie recognized when ministering. Women from all walks of life were drawn to her and she met many who were dealing with wounded hearts from life's circumstances.
The Garden of Life Enrichment Center:
Provides mentoring through Women's Empowerment Classes which are designed to encourage and enrich a woman's identity with the Love of Christ. There are Annual Women's Conferences with workshops to Love the Whole Woman – Mind, Body and Soul.
Teaches sex trafficking education, awareness and prevention to women, teens and churches, this is led by a survivor of trafficking who shares her story of sex trafficking while teaching human trafficking and trauma informed care 101.
Offers Job Readiness through Resume Writing, Assistance with Job Search Techniques and Mock Interviewing so participants are ready to walk into an interview.
Offers a Music Program for exceptional students who are paired with Professionals for a number of weeks with music mentoring & instruction. The music program has an application process which offers discounted fees plus a Summer Program option.
Offers Health & Wellness through basic nutrition education, healthy food choices, exercise classes and prayer centered meditation through faith in Christ.
Hosts the online talk show called, "God's Love Revealed" hosted by Minister Stephanie Turner where guests are invited to talk about how the Love of God captured their hearts and changed their lives through true life stories and testimonies.