CEO & Founder - Stephanie Turner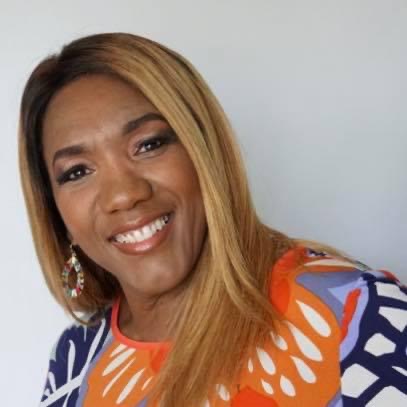 Stephanie Turner has been married to William Turner for 25 years, they have 6 children and 11 grandchildren. Minister Stephanie Turner was ordained as an Evangelist 2010.
She walks in a strong prophetic calling where prayer, intercession and prophecy flow from her like a fresh river as she ministers the Gospel of Jesus Christ.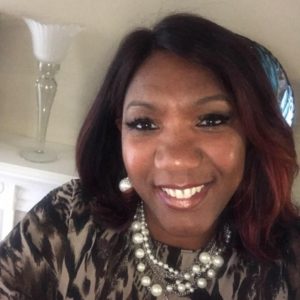 Currently Minister Stephanie Turner is a prayer counselor with World Changers Fellowship Church of Indianapolis, Indiana, a lead minister and the praise and worship leader. Stephanie is a National Recording Artist, her contemporary gospel music is currently playing through multiple sites and radio. For many years she was a praise and worship leader and even owns and operates a beauty salon in Indianapolis called,  Crown of Glory.
It was while ministering that Stephanie Turner noticed how the Lord was drawing women and children to her. She would encourage, uplift and minister life, even helping provide resources for many.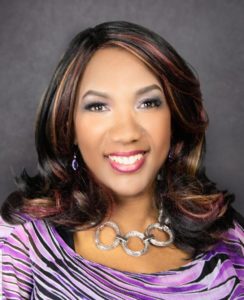 The Garden of Life Enrichment Center is like a tree with many branches with other programs operating within the Garden of Life Network. Some of these are, Fire of His Glory Ministries which has hosted and held many women's conferences over the years. Her conferences deal with many topics which are designed to reveal truth and set captives free. In addition, the Abiding Rest Women's Empowerment Mentorship classes allow women to heal organically from all forms of abuse and life circumstances. Restoring identity and re-introducing the Love of God which produces wholeness through trusting God and resting in the finished works of Jesus.
Stephanie Turner is also a contributing author in the book, "And Here I Stand" her chapter is about how fear is the root of deception and her personal testimony inspires many.